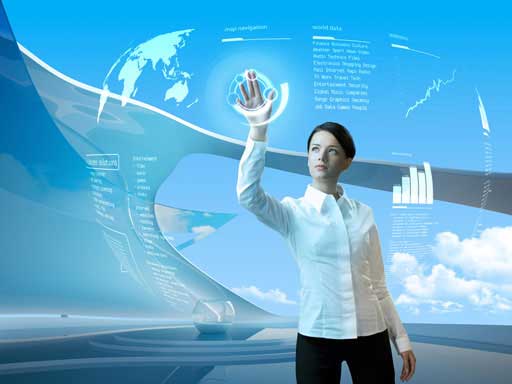 MoonDog Web Hosting and Design
Your business needs to establish a solid presence on the web to be competitive in today's dynamic information society. There's a whole world wide web of your customers out there and they want to find you and learn about you. You need to help your audience find you, communicate clearly with them, and build trust. We can design a professional presentation of your brand integrating complete solutions tailored to your specific needs, geared to reach the highest possible number of targeted customers. We can help you get your customer what they're looking for. We can help you design a website that works for your customer and for you.
Low-Cost, Full-Featured Web Hosting
Our reliable, full featured hosting packages offer maximum redundancy and reliability and are the perfect complement to your professional website design. We can offer you an integrated solution for one low cost. Our basic packages are designed to suit most business needs. We can also create a custom hosting package to meet your growing needs and offer additional features to enhance your website's functionality and marketing efforts. We can scale and customize your hosting services to ensure that your website is working for you.
Learn More
Affordable Web Design and Maintenance
Your website must be designed to establish and promote your brand, your unique identity in the marketplace, and build a trustworthy reputation with your audience. The design must be functional and appealing to your visitors, and it must convey your message clearly. Your branding must be consistent across different types of media (web, print, mobile web, etc.) to build recognition in the marketplace. Your customer's experience must be rewarding to create trust. MoonDog can help you design, develop, and maintain your custom website. From a simple presence to a complex, dynamic, data-driven site, our graphics and web design expertise ensures consistency across different media. We can help you with social network integration, e-commerce, search engine optimization and database programming.
GET A FREE QUOTE!
Send us your contact information and we will contact you to define your needs and provide you with a free quote for your project.